Regular price
$59.99 USD
Sale price
$32.00 USD
Unit price
per
Sale
Sold out
Share
$3 OFF! ENDS SOON!

Enter this Code at Checkout: Yieryi
FAST & FREE SHIPPING

We offer free shipping, directly to your door. Delivery takes 5-7 business days.
View full details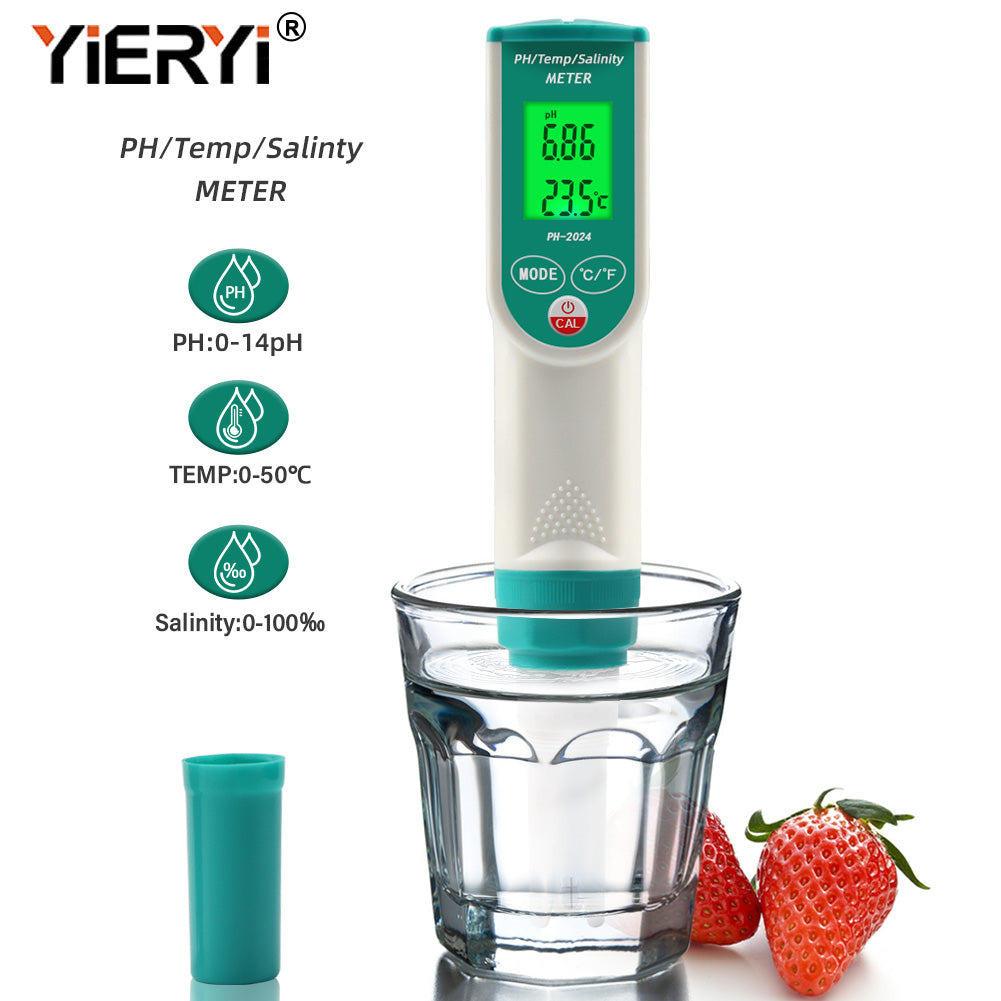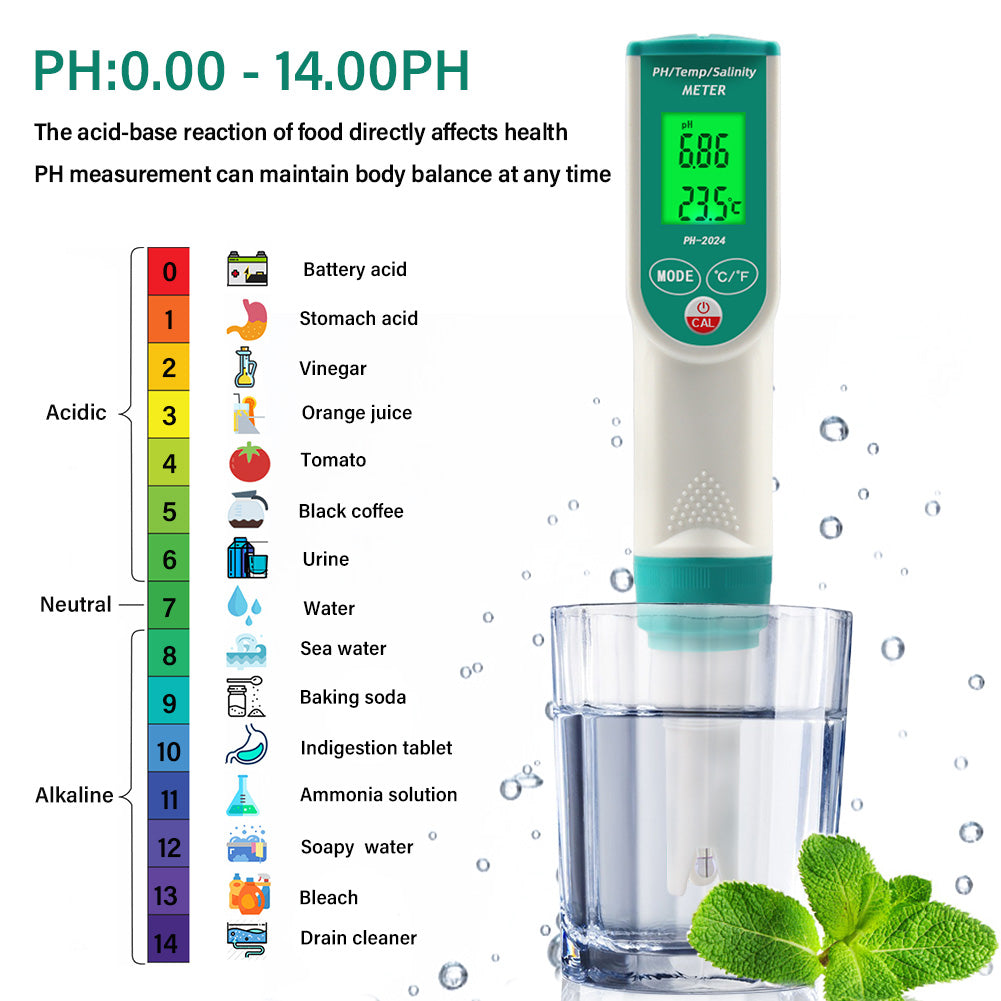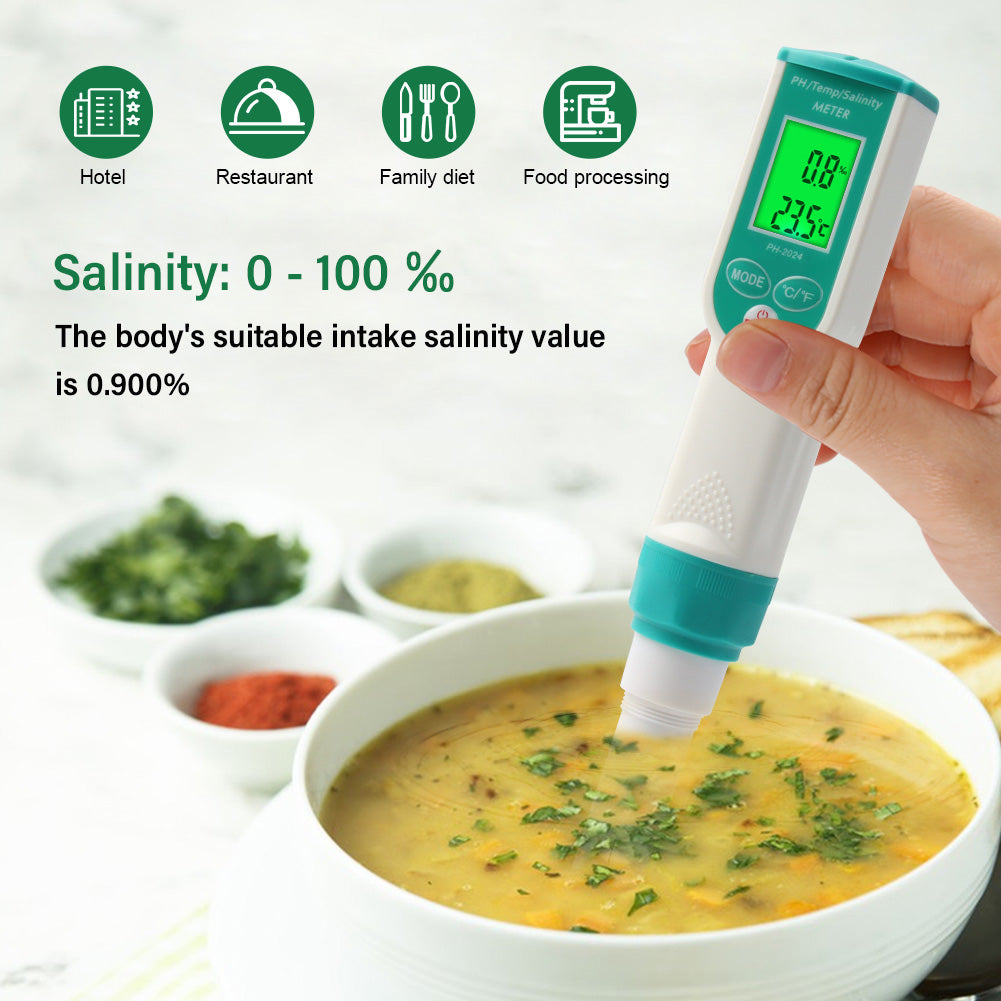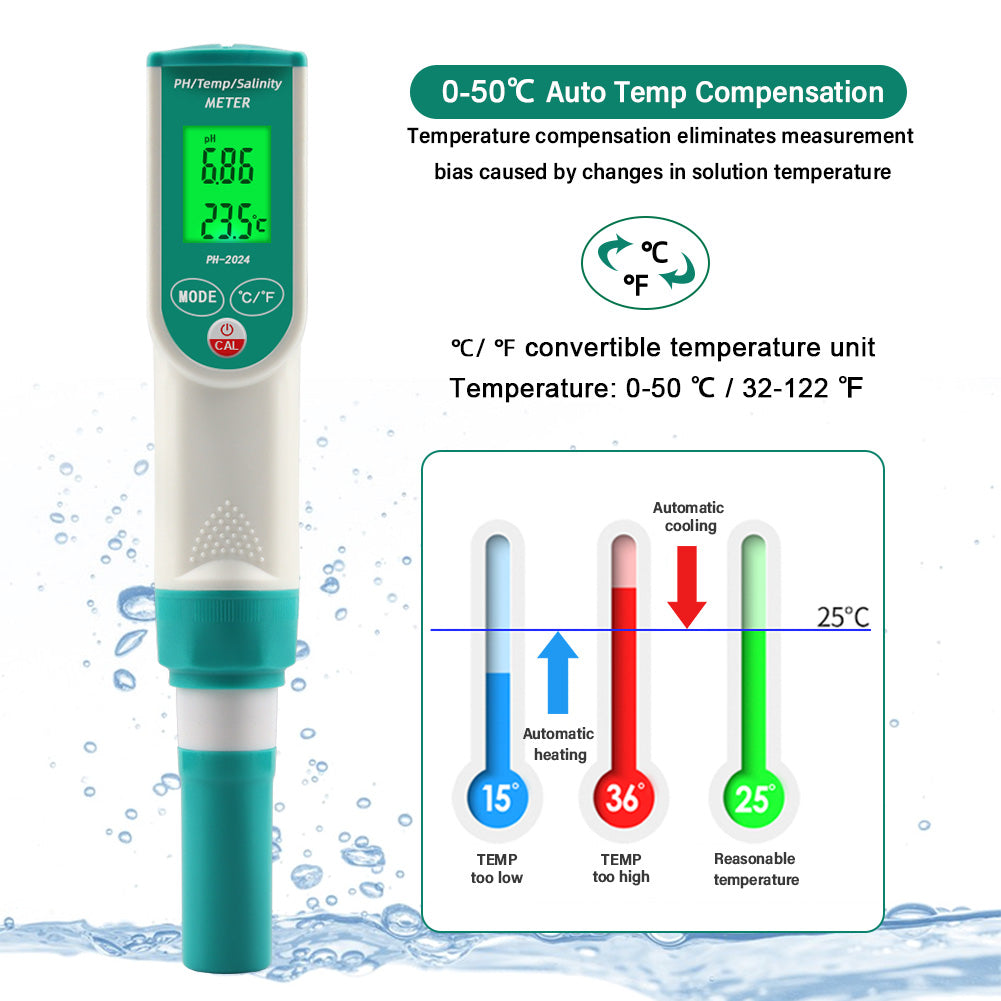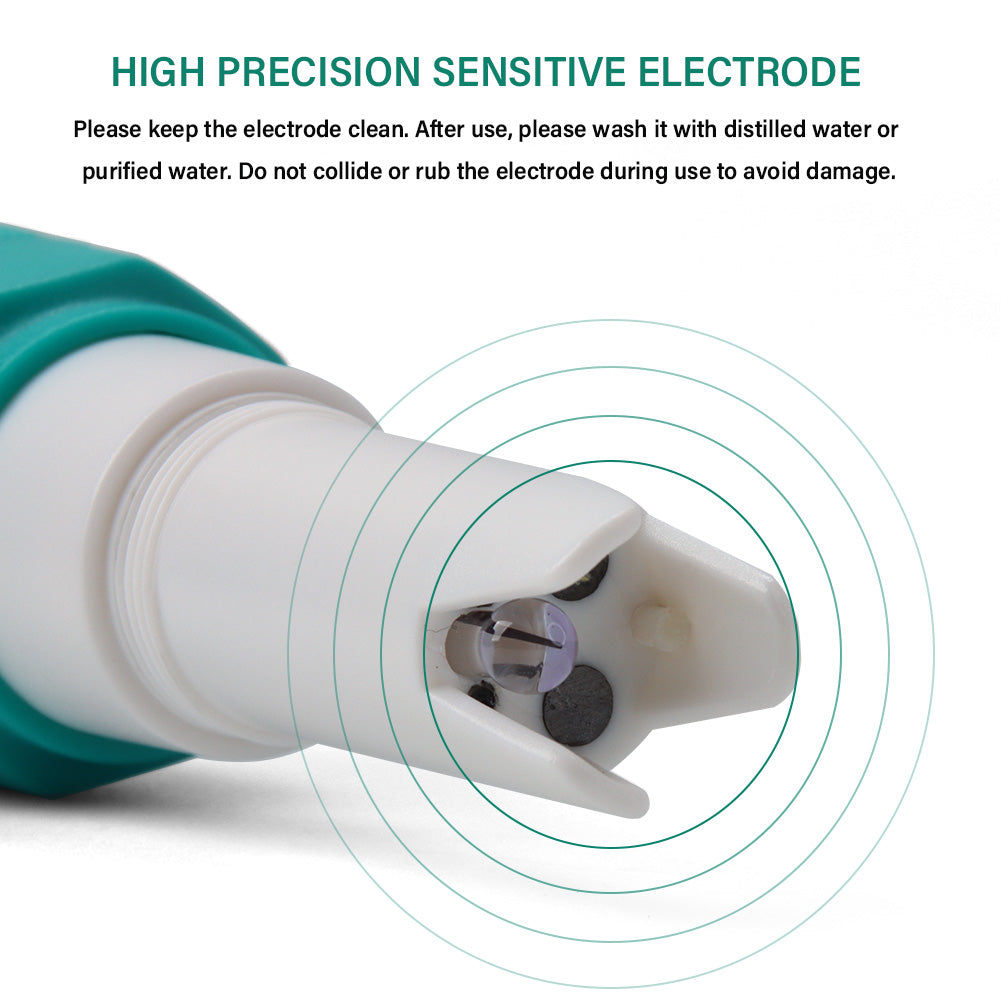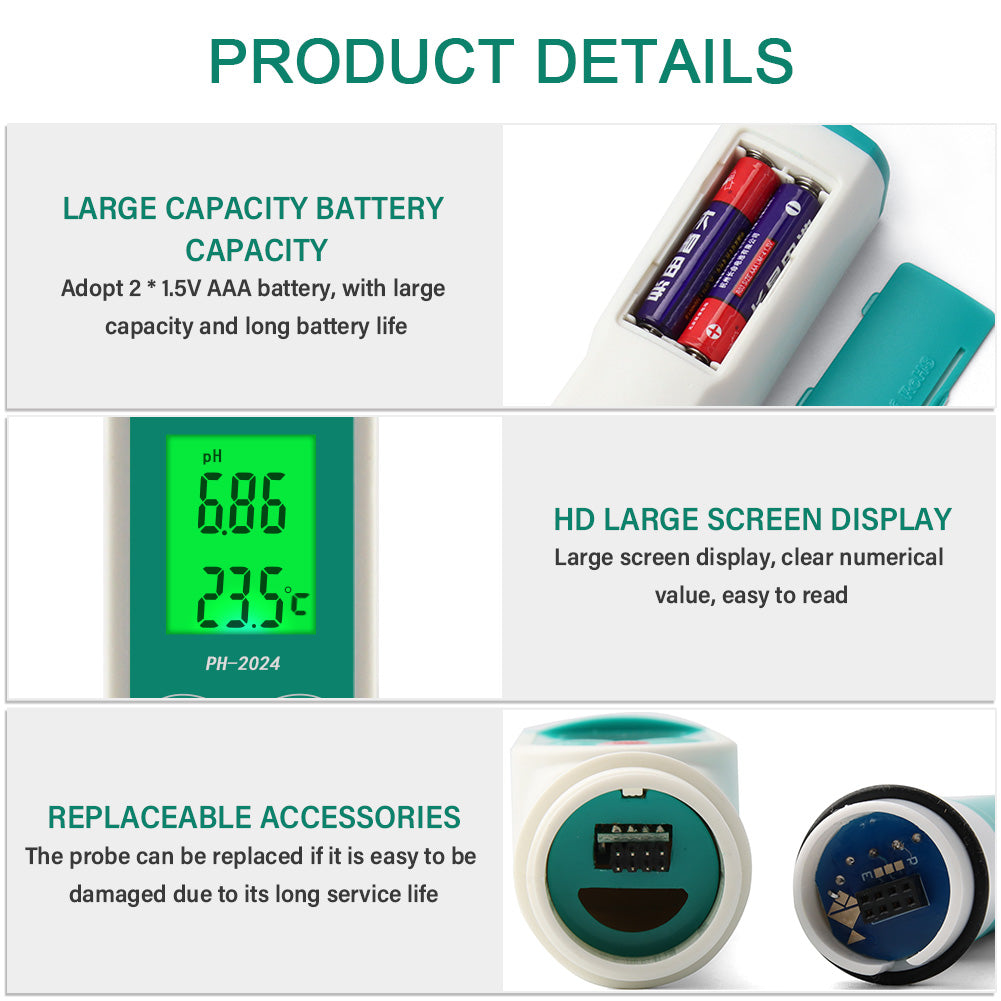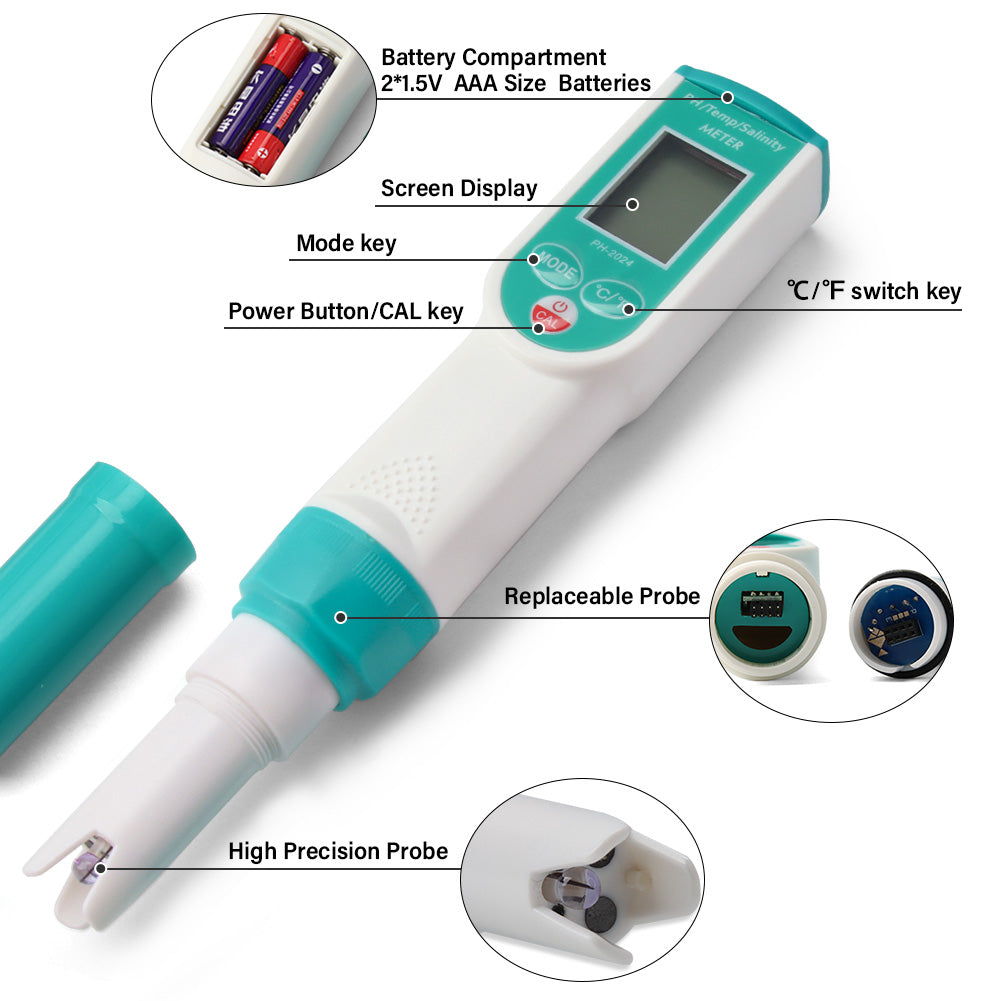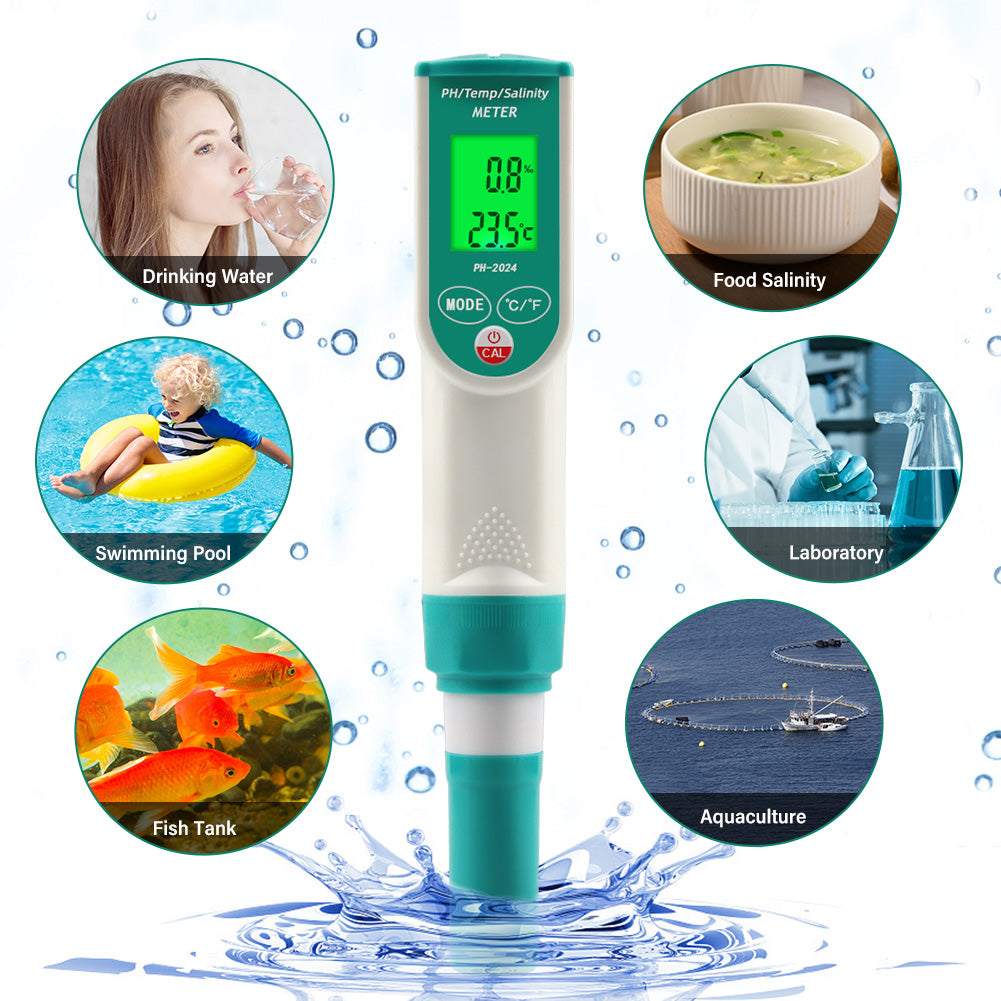 $5 OFF! ENDS SOON!
Enter this Code at Checkout: WY4Z9MAB0ZRN
Salinity Tester: Salinity refers to the salt content of water. salinity is usually used to describe seawater and brackish water, and can also be used to describe fresh water and brines. the ideal range of salinity is 2.2‰ to 3.5‰.
Measurement Range & ATC: Salinity Range: 0.0-100‰; pH range: 0.00-14.00; Salinity tester with automatic temperature compensation (ATC) function(0°C-50°C), it can solve the possible errors caused by the perfect change of liquid temperature, so as to make the reading more accurate.
3 in 1 Salinity Tester: With LCD backlit display, which can measure pH, Salinity, and Temp value with high precision at the same time, can measure freshwater salinity and sea salt, it is also used for testing most conventional aqueous solutions.
Wide Application: Salt tester can be used in saltwater, seawater, swimming pool, reef aquariums, fish tank, freshwater, koi fish pond, and spa.
Service: pH tester is equipped with 6 packages of PH calibration powder and a standard buffer solution of 35ppt salinity calibration solution. If your pH meter is damaged or defective, please feel free to contact our customer service team.
 Salinity meter is used to quickly determine the weight percent concentration of the saline solution. Easy to operate and carry. It is widely used in the sea, seawater used by aquaculture farms, swimming pools, aquariums, etc.
Salinity refers to the ratio of salt dissolved in seawater to pure water, usually expressed in ‰. Salinity meter with ATC can measure salt water with a practical salinity unit of 0.0-100 ‰, which is very suitable for application in seawater aquariums.