Regular price
$125.99 USD
Sale price
$99.99 USD
Unit price
per
Sale
Sold out
Share
$3 OFF! ENDS SOON!

Enter this Code at Checkout: Yieryi
FAST & FREE SHIPPING

We offer free shipping, directly to your door. Delivery takes 5-7 business days.
View full details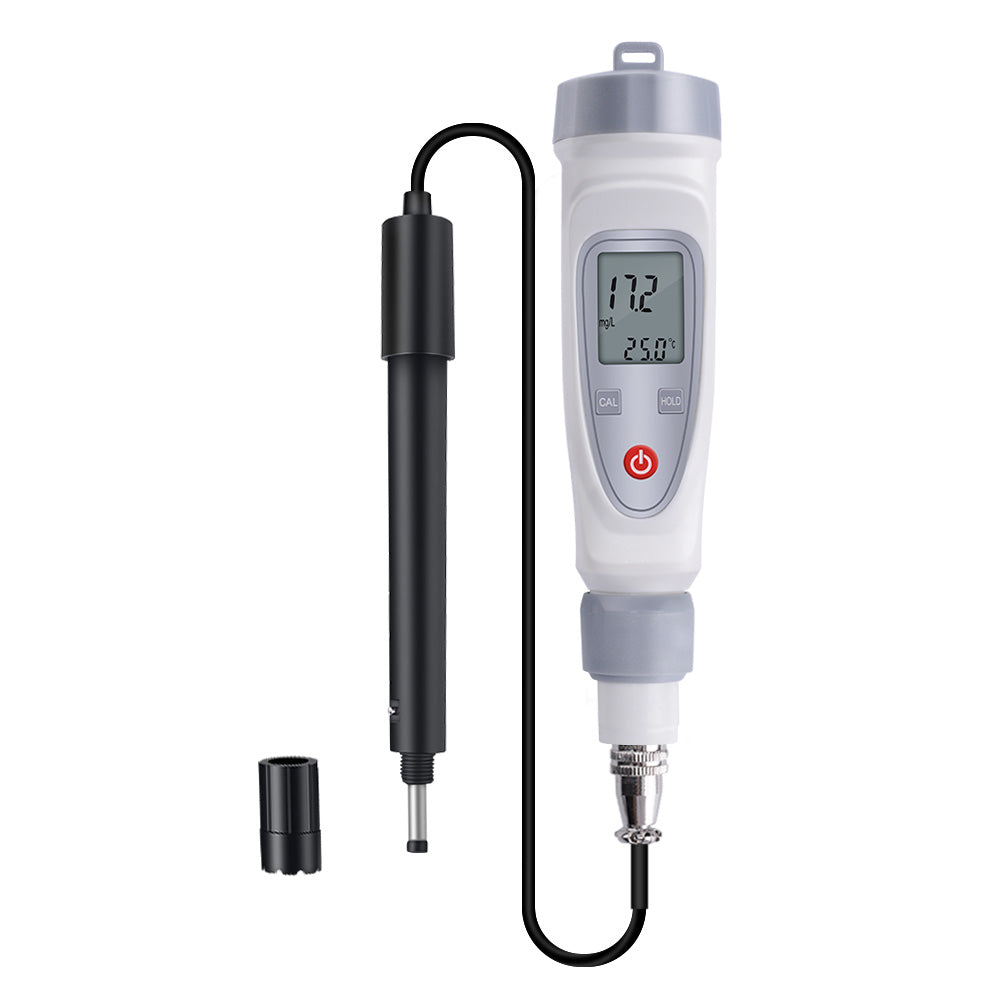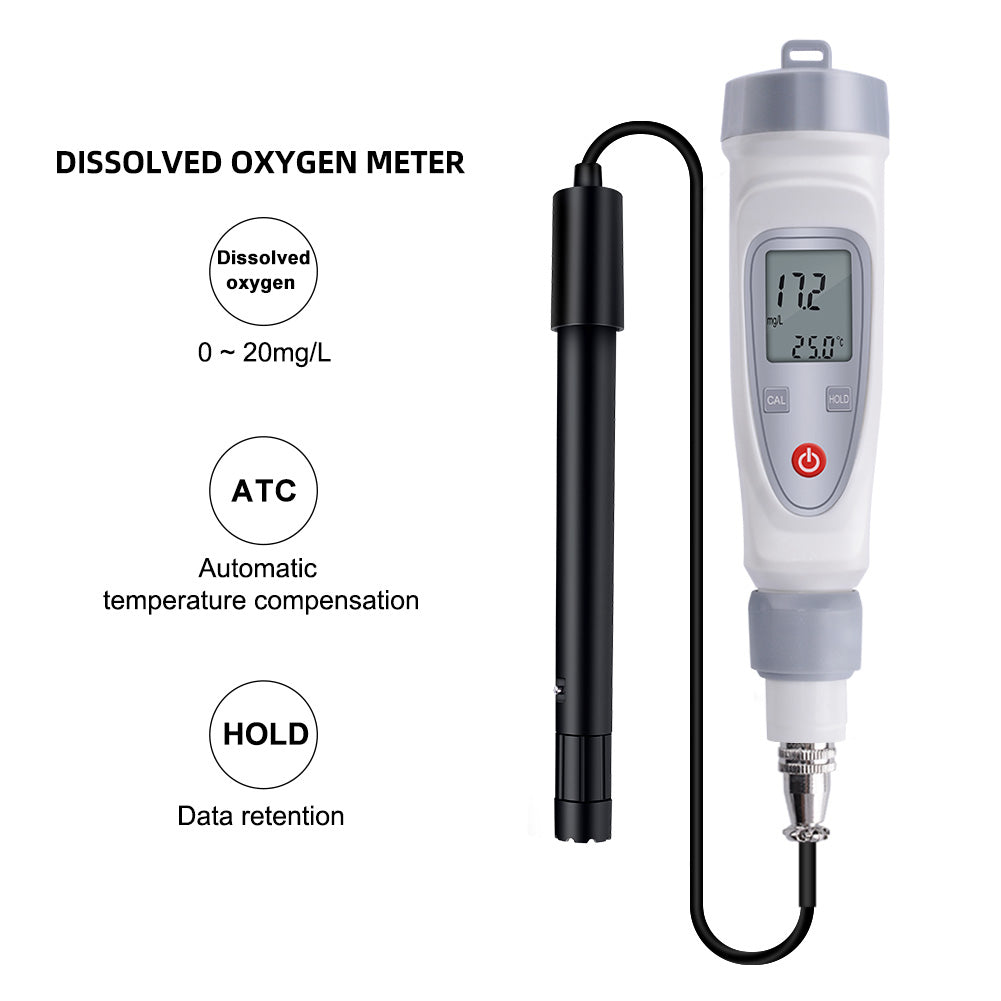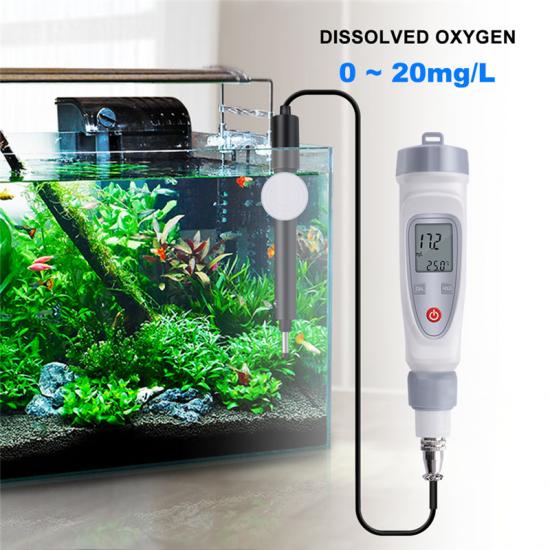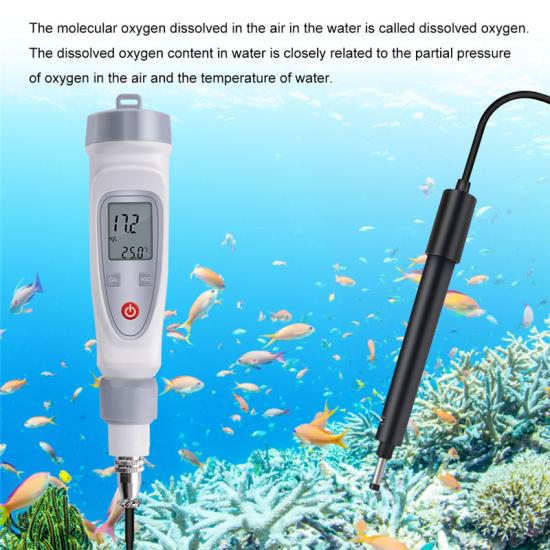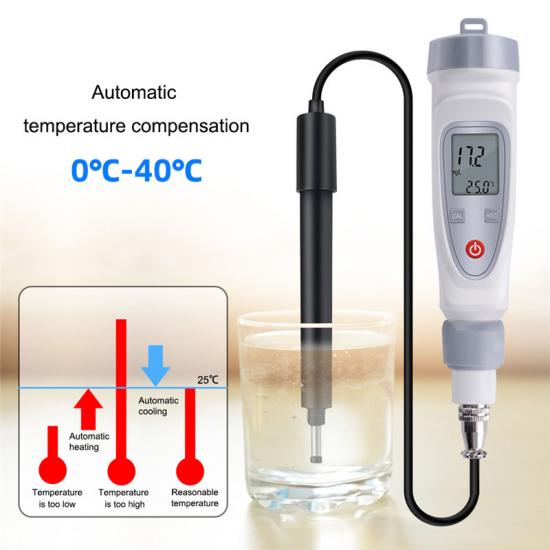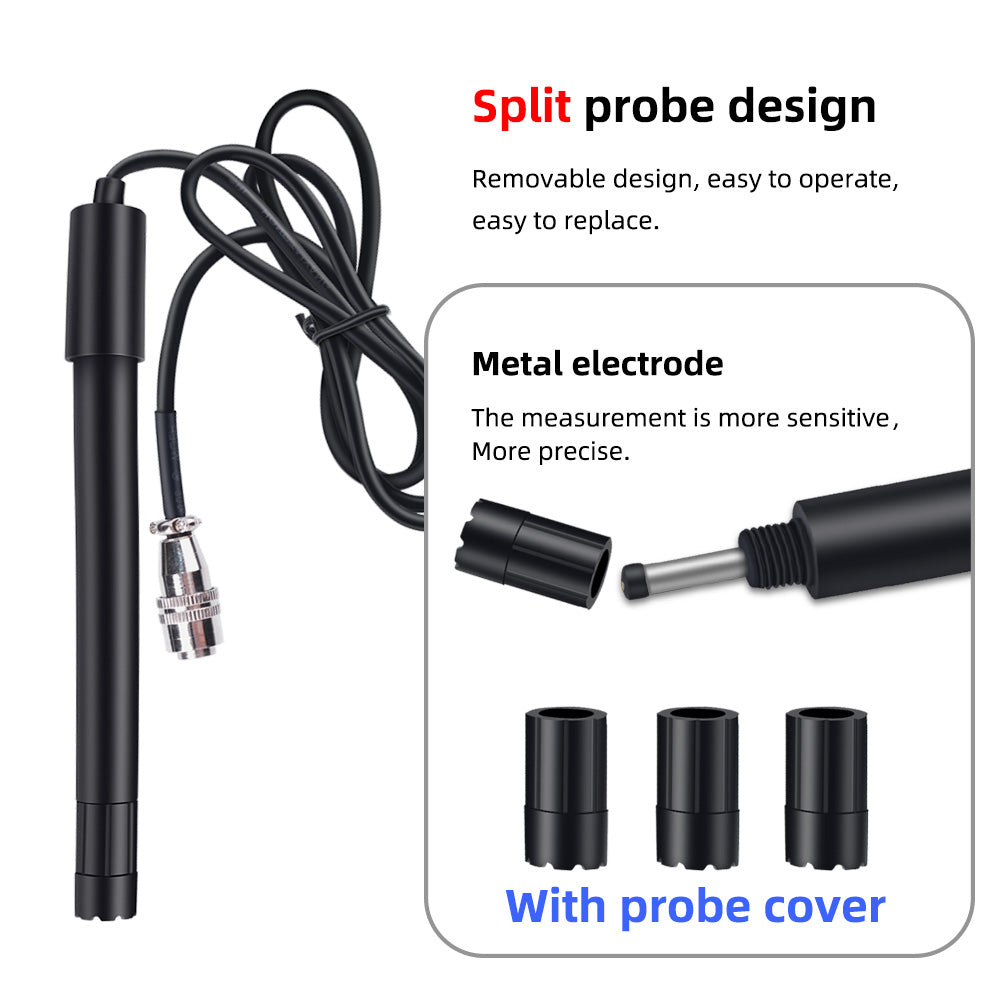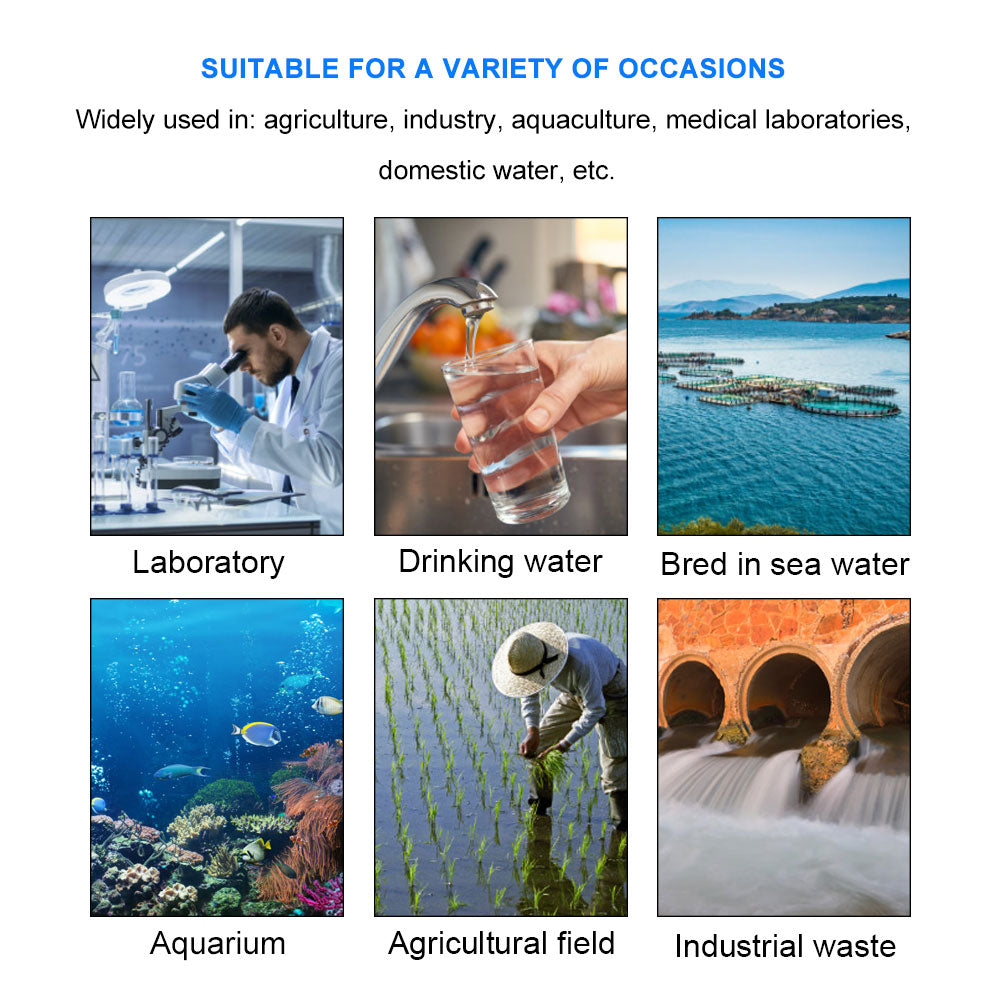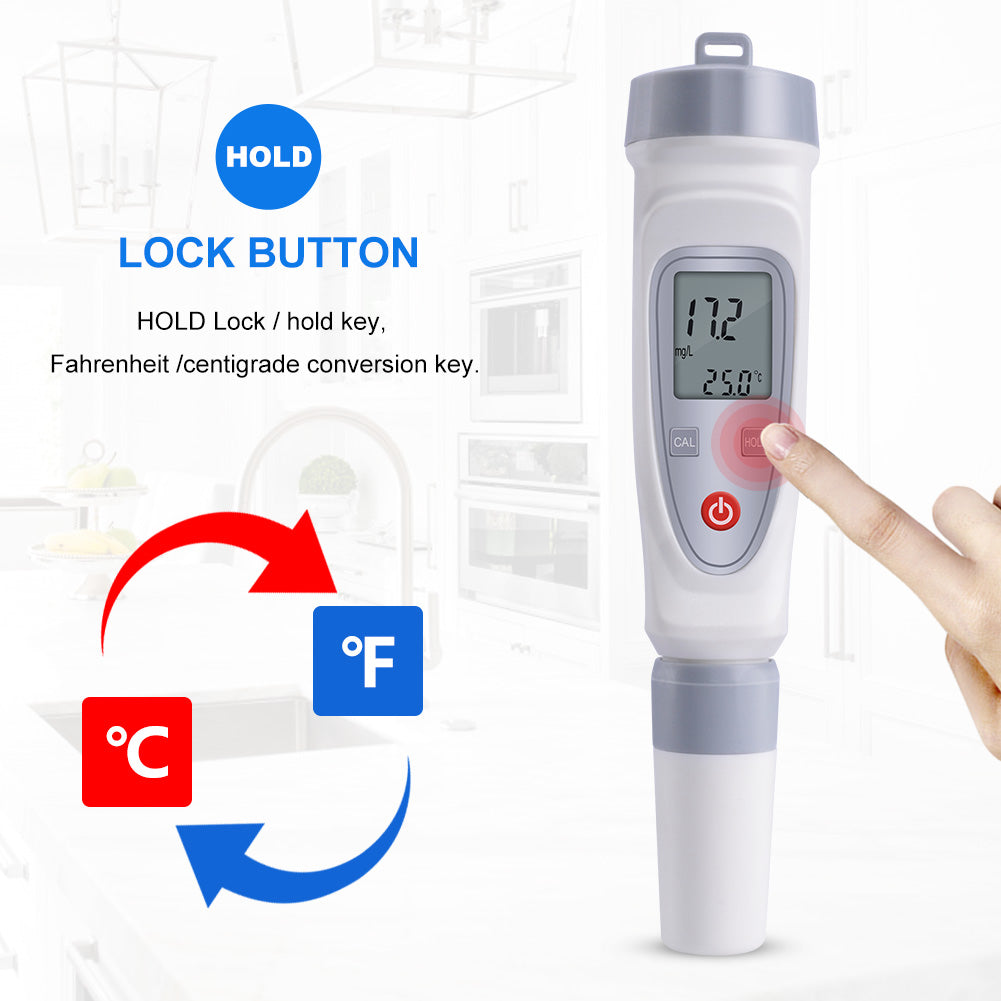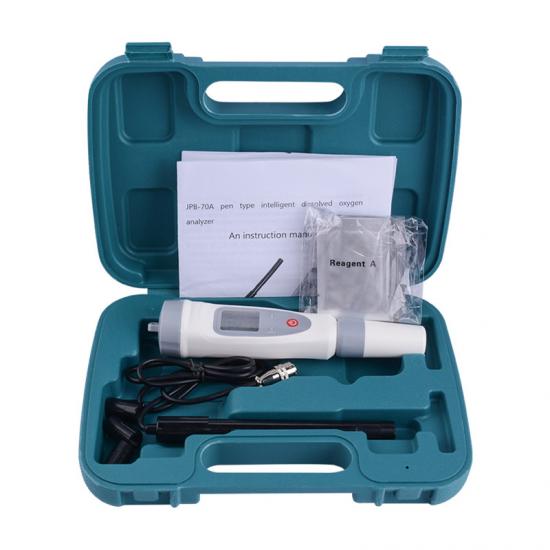 $5 OFF! ENDS SOON!
Enter this Code at Checkout: WY4Z9MAB0ZRN
Dissolved Oxygen Meters: Oxygen meter comes with electrolyte, you can test water DO(dissolved oxygen) and temperature(℃/℉) Facilitate the user to carry on-site operation to display dissolved oxygen values and temperatures.
Temperature Compensation: DO meter enjoys less than 30 seconds fast testing, 0℃ - 40℃ ATC Function(automatic temperature compensation), and automatic calibration.
Easy to Operate: Freshwater aquarium test kit, portable and lightweight, is convenient to carry around and test on-site. A large LCD display with backlight allows you to clearly read data.
Test to Get The Purest Water: Compact pen-shape design, lightweight for mobility, you can test water anywhere to get the purest water.
Wide Application: Soil-free growing, aquarium, swimming pools, freshwater culture, mariculture, beverage factory, wastewater treatment plant, laboratory, and etc.
Item Describe:
1. Display: LCD Digital
2. Accuracy: 0.01
3. Resolution: 0.01
4. Operating Temperature: 0~40°C
5. Measuring Range: -0.0-20.0mg/L
6. Probe Type: Precision glass bulb electrode
7.Power-off storage function: The data will be automatically saved after the battery is pulled out and stored for one month.
8.Limus test function: The color of the LCD will change according to the pH value, just like a litmus test Strips.
9. Reset function: Turn it on,Press the ON/OFF key for 3 seconds , and then release it. When "----" appears on the screen, the reset is successful.

How To Use :
1. Remove protective cap.
2. First rinse the electrode with distilled water and suck it with filter paper.
3. Turn the meter on by pressing "ON/OFF" key.
4. Immerse the pH meter electrode in the solution to be tested (should not be over the immersion line).
5. Stir gently and wait around 30 seconds till the reading stabilizes.
6. After finishing, clear the electrode with pure water, turn the meter off by pressing "ON/OFF" key.
7. Always replace the protective cap after use.

Calibration Steps :
1. Turn on PH meter
2. Disolve each buffer solution in 250ML of distilled water
3. Immerse the electrode into the PH 6.86 solution,(under the temperature of 25)
4. Press the "CAL"(calibration)button for 5 seconds and release
-Display will start flashing 6.86
-Wait until the display stops flashing.
Rinse the electrode with distilled water and dry it with filter paper.
5. Immerse the electrode in PH 4.00 solution,
-Press"CAL"button for 5 seconds,then press and release immediately second time
-Reading will start flashing 4.00
-Wait until display stops flashing
Rinse and dry the electrode with distilled water as before.
6. Place the meter back to the buffer solution to test calibration.If incorrect,please repeat the calibration
7. If approximate PH of your test solution is known to be above 7.0,calibrate the meter using 6.86 and 9.18 solution. To do this,please follow the calibration chart,The third step is the calibration method for 9.18 point.

Kindly Reminder:
1. If the tester was used or lay aside long time: recalibrate it.
2. If you open battery case or replace battery: recalibrate it.
3. The glass bulb of the electrode is fragile. Don't touch it by hard tools and fingers, suck the water on it gently when cleaning.
Reset function: Turn it on,Press the ON/OFF key for 3 seconds , and then release it. When "----" appears on the screen, the reset is successful.