Regular price
$69.99 USD
Sale price
$39.98 USD
Unit price
per
Sale
Sold out
Share
$3 OFF! ENDS SOON!

Enter this Code at Checkout: Yieryi
FAST & FREE SHIPPING

We offer free shipping, directly to your door. Delivery takes 5-7 business days.
View full details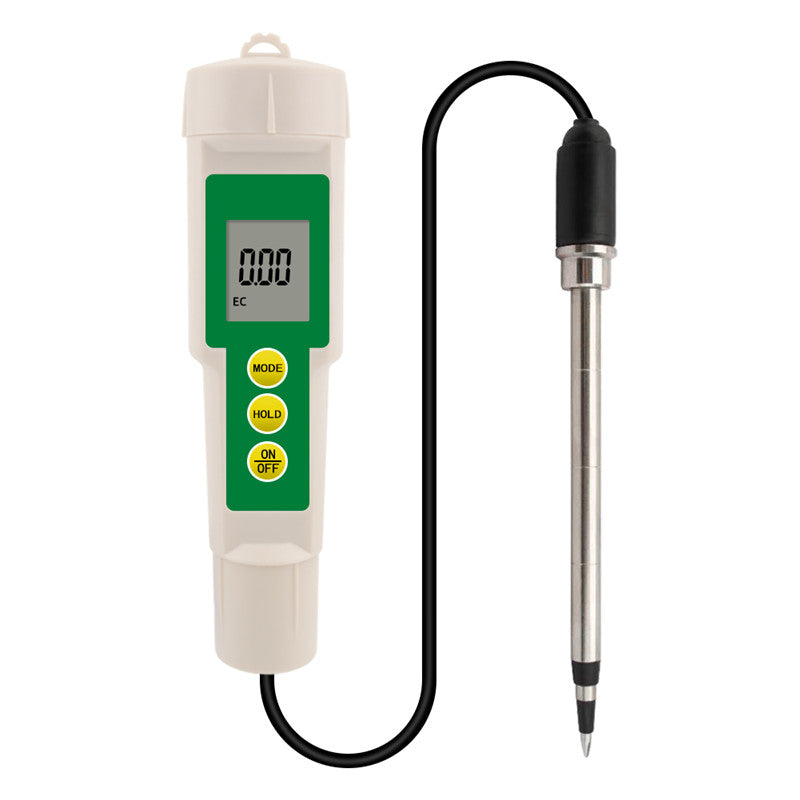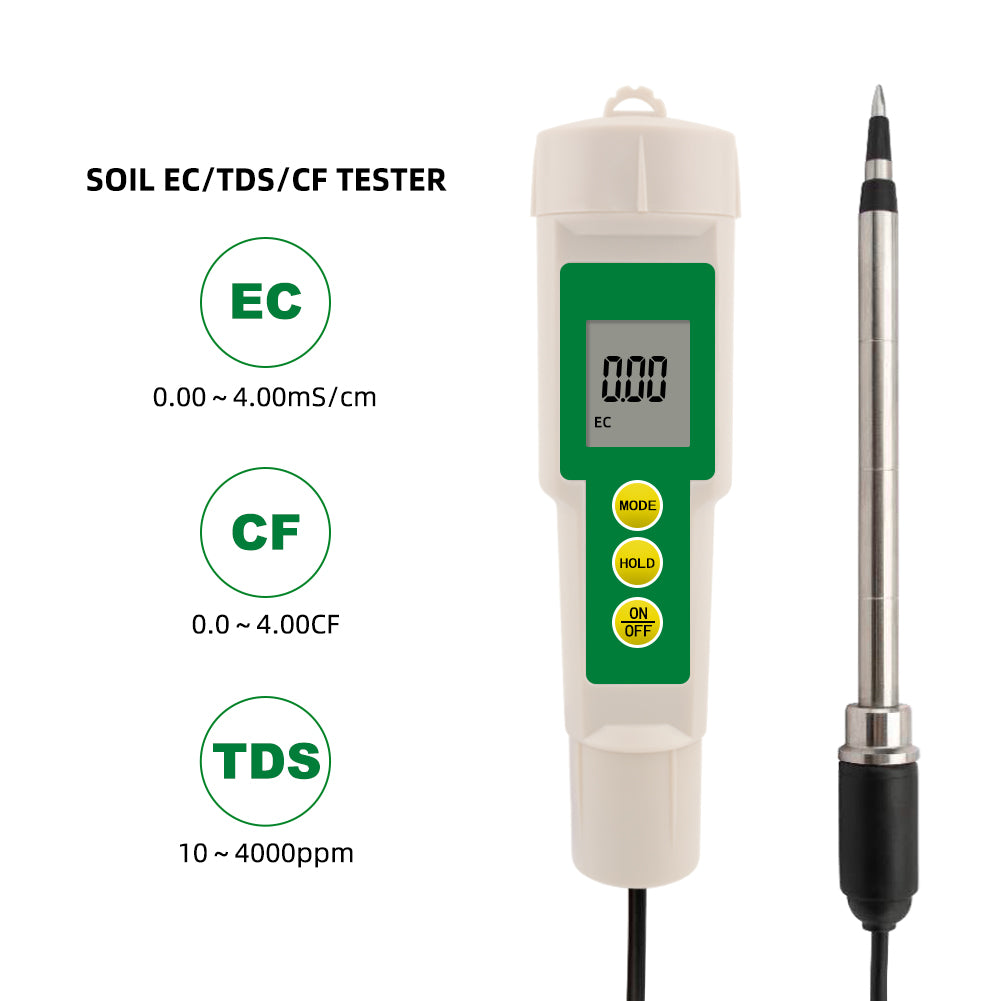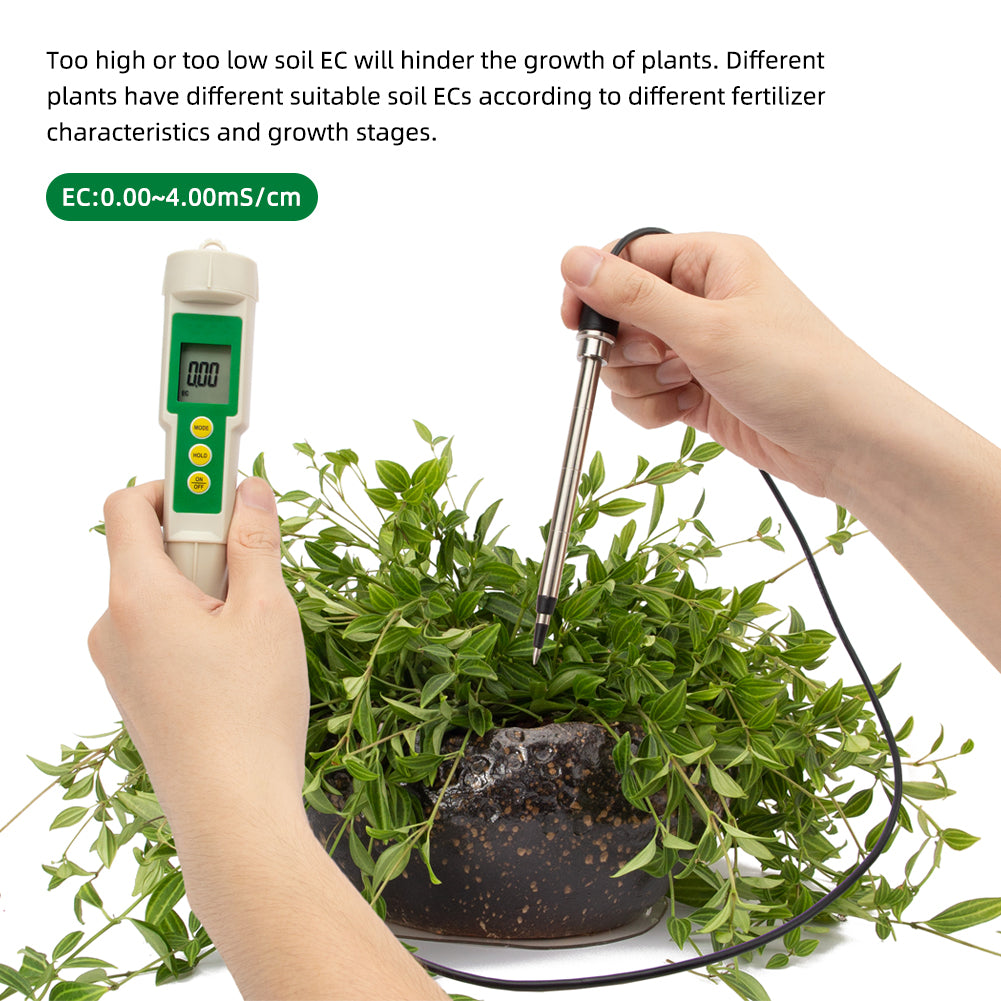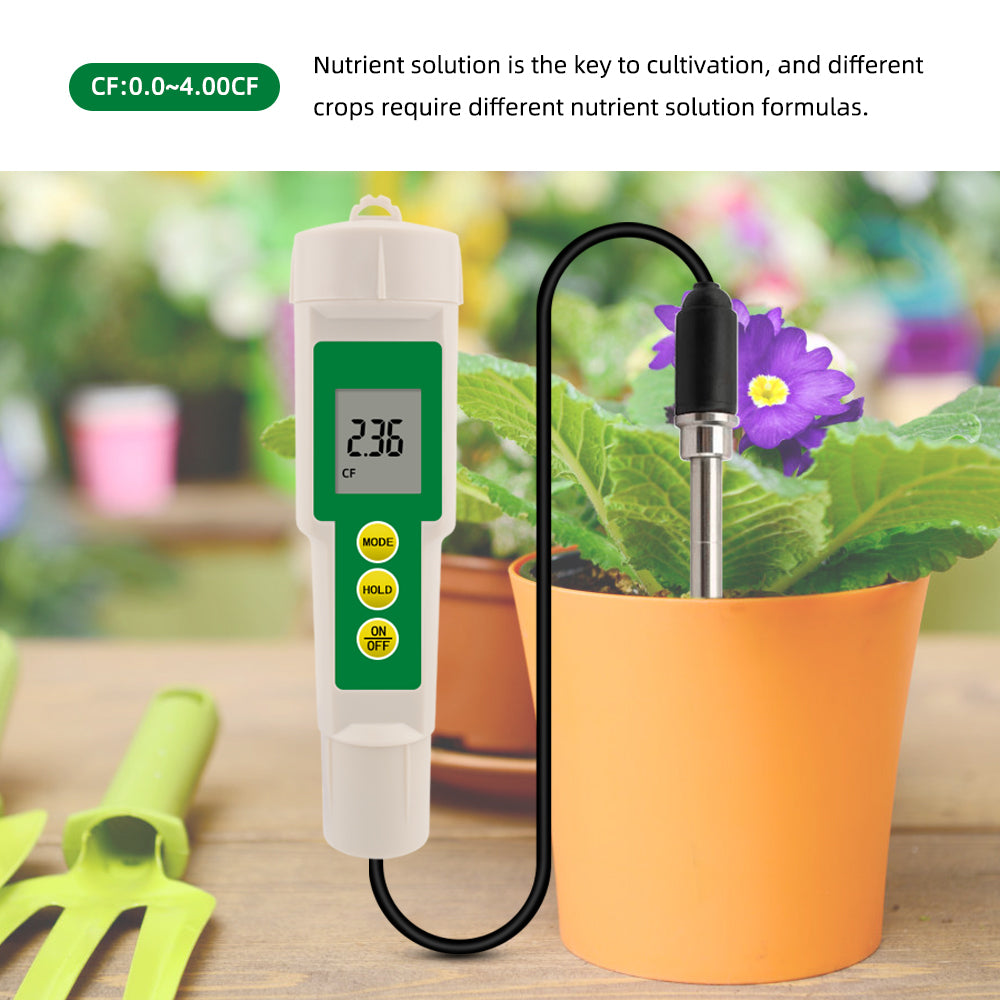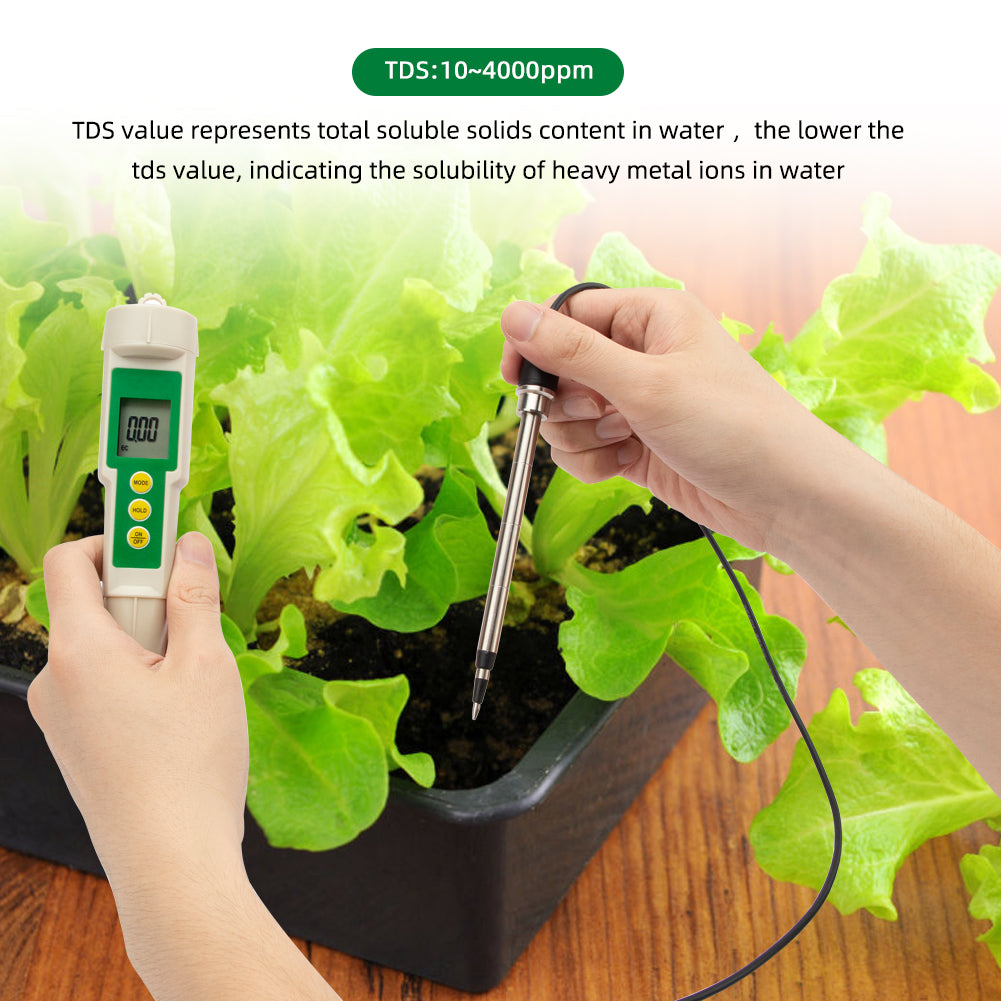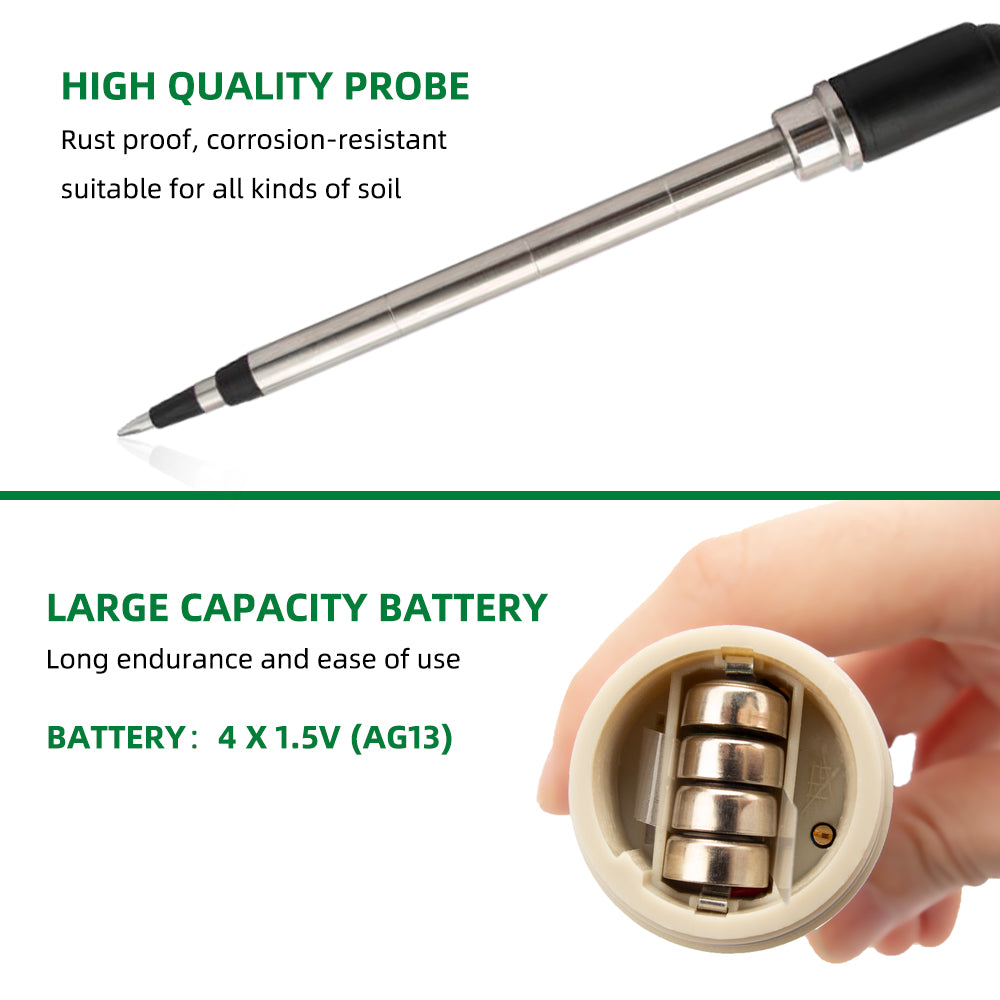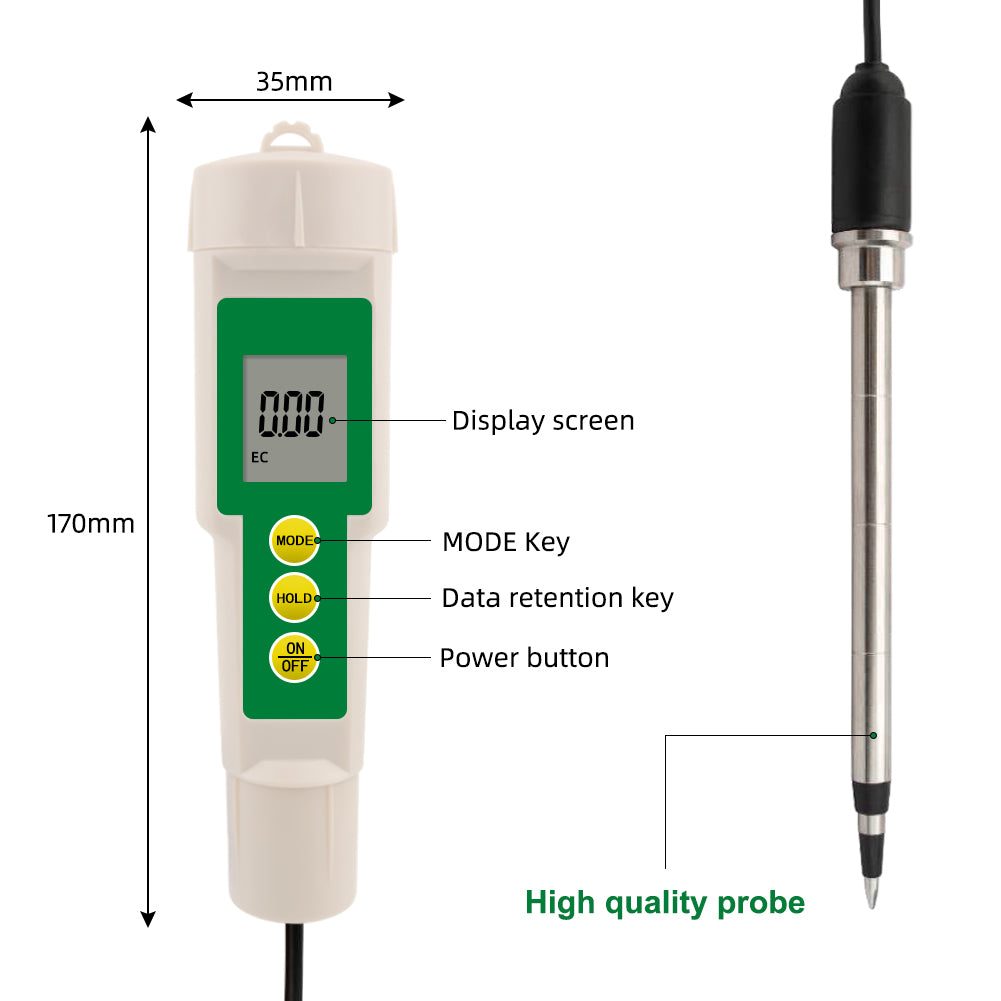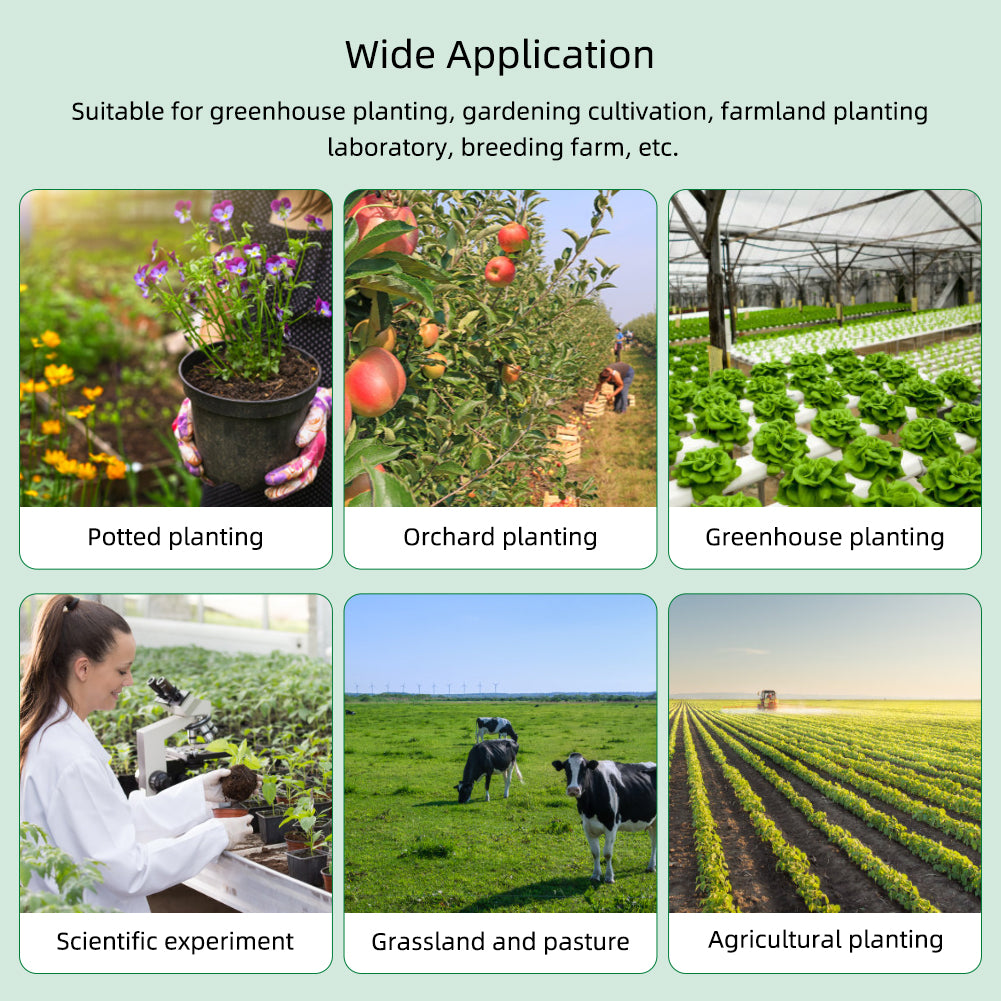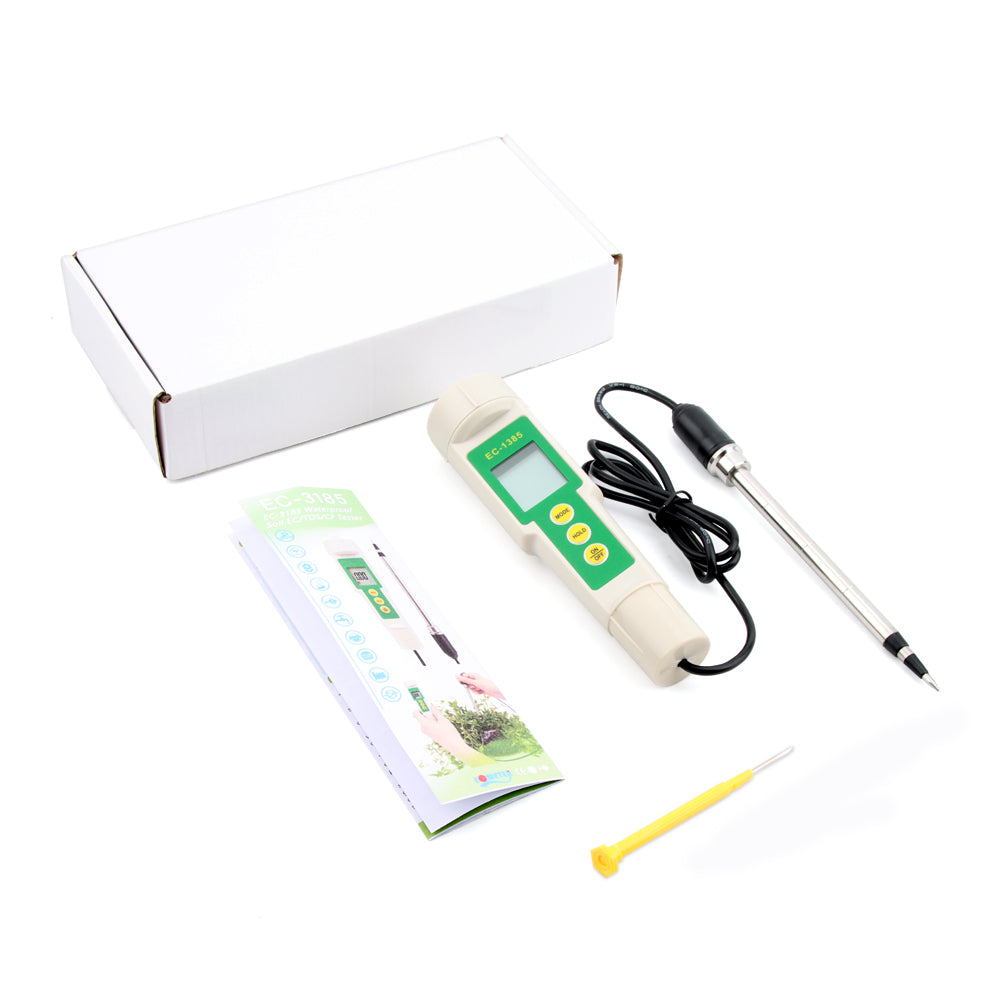 $5 OFF! ENDS SOON!
Enter this Code at Checkout: WY4Z9MAB0ZRN
3-in-1 Soil Tester: EC is the conductivity value in soil and is an important indicator of salt content in the soil. TDS is the total amount of all solid matter dissolved in water in the soil. CF is another representation of soil conductivity, and the CF value is a conversion unit of the EC value.  

Accurate Measurement: Equipped with a high-precision electrode sensing probe, the EC soil tester is sensitive and responsive, allowing you to quickly and accurately measure soil EC, TDS, and CF values, helping you to better understand the soil.

Easy to use: Wide measuring range, high accuracy, small error, good stability, with automatic temperature compensation function. Easy to operate, just insert the electrode into the soil for quick measurement, easy to use.

Widely Used: 3-in-1 Soil EC/TDS/CF tester uses all soils and is widely used in agriculture, gardening, farming, indoor and outdoor plants, etc. It provides a convenient and quick tool for soil testing.

Notice: Soil tester can help you understand the salt content and fertility of your soil. For different soil and plants, the conversion between CF and TDS values may be somewhat different and therefore needs to be adapted for specific applications.
The 3-in-1 EC/TDS/CF soil tester is suitable for a variety of soil gardening plants, thus helping you to determine the soil fertility status. You can adjust the formulation of fertilizers and nutrient solutions to meet the growing needs of different crops based on the measured EC/TDS/CF values.
Soil TDS Tester
By measuring the soil TDS value, the total dissolved solids content in the soil can be evaluated, and thus the content of various ions in the soil can be understood.
Soil CF Tester
By measuring the soil CF value, the EC value can be converted to the TDS value, and the salt content of the soil can be more intuitively understood.
Soil EC is divided into four grades: low, medium, high, and very high. Among them, low salt soils have EC values less than 0.4 mS/cm, medium salt soils have EC values between 0.4-2 mS/cm, high salt soils have EC values between 2-4 mS/cm, and very high salt soils have EC values greater than 4mS/cm.

The standard range of soil TDS (total dissolved solids) varies with different plants and crops. Generally, the appropriate soil TDS concentration for plant and crop growth should be between 500-4000 ppm. However, the exact standard range also depends on soil type, growth stage, etc.
Specification:

Item Type: Soil Tester
Material: Plastic
Battery: 4 x AG13 1.5V Button Battery
Application: Soil Testing
Function: Measuring Salinity
Uses: Agricultural Planting, Gardening Planting

Product Size:
Tester (Display Part) Length: Approx. 15.5cm / 6.1in
Length of Test Probe: Approx. 16.5cm / 6.5in

Package List:
1 x EC Tester
1 x Accessory
1 x English Manual